North Vietnam Tours
Immerse yourself in the captivating beauty and rich cultural tapestry of North Vietnam with our curated collection of North Vietnam Tours. From the timeless charm of Hanoi's ancient streets to the breathtaking landscapes of Ha Long Bay and the vibrant ethnic communities nestled in the mountainous regions, our tours invite you to explore the diverse wonders of this enchanting part of the country.
Northern Vietnam highlights 7 Days
Embark on a 7-day North Vietnam adventure to explore the magnificent landscapes of Halong Bay, Ninh Binh (Halong bay on land), and the breathtaking northern rice terraces. Immerse yourself in high plateaus, valleys, and villages of exotic beauty. Capture stunning shots on the photographer's dream route.
The Essentials
Price from
Contact us
View details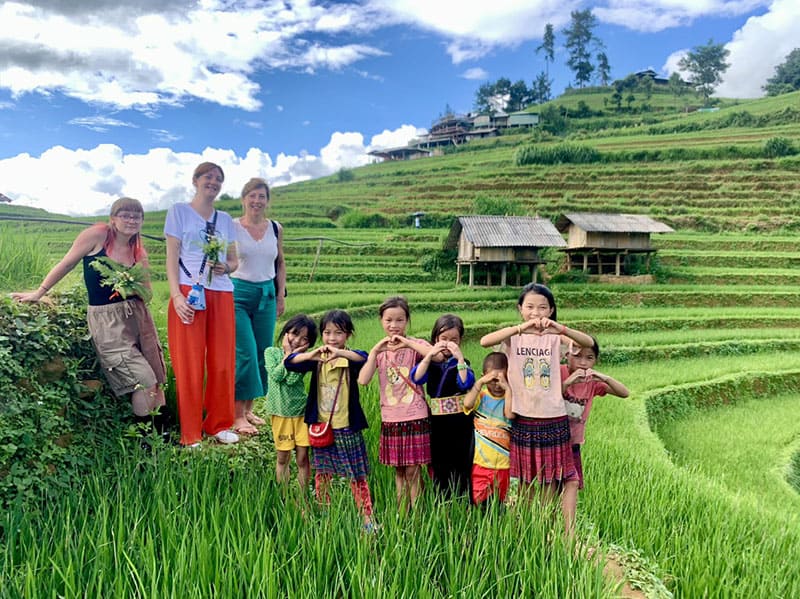 Northeast Vietnam Off The Beaten Track 5 days
Embark on a 5-day off-the-beaten-track adventure in Northeast Vietnam (Ha Giang, Ba Be,...), where untamed landscapes, ethnic villages, and geological wonders await. This Northeast Vietnam tour is a journey off the well-trodden path, revealing the unexplored wonders of the region.
Off The Beaten Track Tours
Price from
Contact us
View details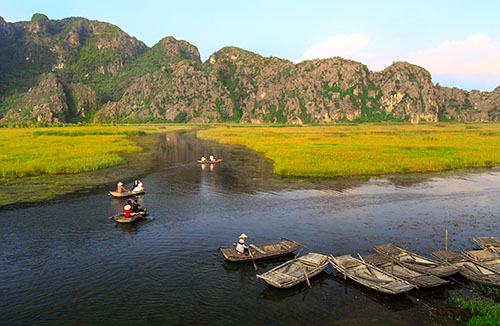 Best of Northern Vietnam 5 days
Intended for those who wish to have an overview of northern Vietnam, this 5 days tour in the north will enable you to explore the region's major attractions: Hanoi, the capital, Ha Long Bay, and the Ha Long Bay on land (Ninh Binh). You will discover the thousand-year-old capital of Vietnam, embark on hikes through rice fields nestled amidst the mountainous karst landscapes, and spend a night on Halong Bay, recognized as one of the Seven Natural Wonders of the World.
The Essentials
Price from
Contact us
View details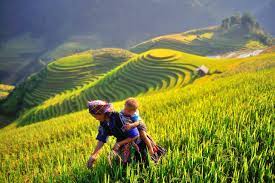 5-Day Discovery in the Land of the Thai & Hmong
This 5-day tour of North Vietnam leads you through the high mountains of the North-West, exploring the homeland of the Thai and Hmong minorities. Along the way, you'll witness spectacular terraced rice fields, adding to the beauty of the landscapes, and engage in emotional encounters with ethnic tribes.
The Essentials
Price from
Contact us
View details
A Breathtaking 7-Day Journey in North Vietnam
Embark on a captivating 7-day journey through the majestic landscapes of North Vietnam. Immerse yourself in the rich tapestry of mountains, valleys, and picturesque rice terraces that define this unforgettable adventure.
The Essentials
Price from
Contact us
View details
Trang VU, 36 years old
Travel Consultant
Need information about planning your trip ?
Considering personalizing your itinerary ?

100% designed to your preferences
Free quote with no commitment