Combined Tours
For combined tours of Thailand, Vietnam, and Cambodia, why not consider exploring these incredible destinations in a single trip? Thailand offers a rich cultural experience and stunning landscapes, while Cambodia boasts the iconic Angkor temples and a deep historical heritage. Vietnam, with its diverse culture and picturesque scenery, completes the trio. These countries are well-connected, making it easy to move between them. You can easily travel from Thailand to Cambodia, and then continue to Vietnam or explore the countries in the order that suits your preferences. Here are some ideas for your combined tour of Thailand, Vietnam, and Cambodia
Northern Vietnam and Thailand 2 weeks
Welcome to our exciting travel program that will take you through captivating destinations in Vietnam and Thailand. Discover the wonders of Southeast Asia with our exceptional itinerary. You'll have the opportunity to visit vibrant cities, explore historic sites, immerse yourself in rich cultures, enjoy stunning natural landscapes, and so much more. This trip offers you a diverse experience, seamlessly blending the rich history of Vietnam with the exotic beauty of Thailand.
The Essentials
Price from
Contact us
View details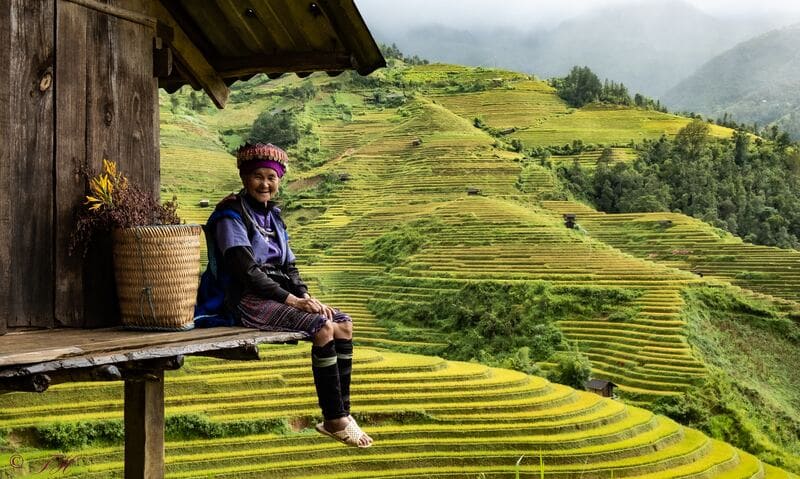 Best of Vietnam and Thailand
Explore the vibrant Mekong Delta, often called the 'rice basket of Vietnam' Experience the local culture, bike along coconut palm-shaded paths, navigate serene canals on rowing boats, and visit the bustling Cai Rang Floating Market on this perfect family tour to Southern Vietnam.
The Essentials
Price from
Contact us
View details
Thailand and Cambodia: from temples to tropical beaches
Explore Cambodia and Thailand's cultural wonders with our 18-day adventure. From the enchanting temples of Angkor Wat to the bustling streets of Bangkok, and from the lush landscapes of Chiang Rai to the pristine beaches of Krabi, this tour offers an unforgettable journey through the heart of Southeast Asia. Join us for an epic exploration of history, culture, and natural beauty in Cambodia and Thailand.
The Essentials
Price from
Contact us
View details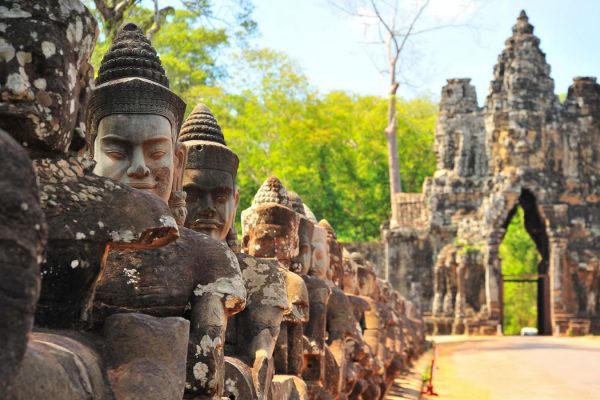 Explore Southeast Asia: Traversing Vietnam, Cambodia, and Thailand
Experience the captivating beauty of Southeast Asia during this 21-day odyssey. From the tranquil countryside of Chiang Mai to the vibrant floating markets of Thailand, immerse yourself in the enchanting landscapes and cultural gems of Vietnam, Cambodia, and Thailand. Discover the serene charm of Chiang Mai and the bustling energy of Thailand's floating markets, making this journey a feast for the eyes and soul.
The Essentials
Price from
Contact us
View details
Trang VU, 36 years old
Travel Consultant
Need information about planning your trip ?
Considering personalizing your itinerary ?

100% designed to your preferences
Free quote with no commitment
Most frequently asked questions
1. Do I need a visa to visit Thailand?
2. What is the best time to visit Thailand?
3. What is the level of the proposed hikes?
4. Are international flights included in your travel packages?
5. Can we go hiking during the trip?
6. Do you have fun activities for children?
7. What are the must-visit sites in Thailand?