Thailand 3 week itinerary
Explore Thailand in all its magnificence through our 3-week tours. Immerse yourself in the lively chaos of Bangkok, discover ancient temples, bask in the sunshine on tropical islands in the Gulf of Siam and Andaman Sea, and trek through lush jungles while visiting mountain tribes in the northern region. It's an unforgettable journey blending culture, adventure, relaxation, and indulging in delicious Thai cuisine. Come join us for the trip of a lifetime in the Land of Smiles!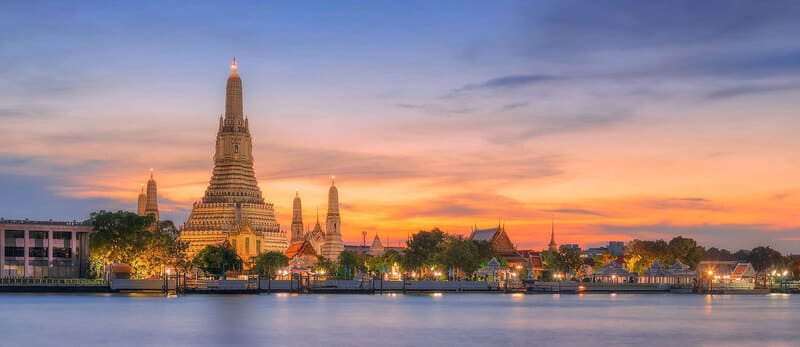 Thailand's majestic landscapes: A 18 days exploration
Embark on an 18-day Thailand adventure like no other, from the vibrant streets of Bangkok to the tranquil mountains of Chiang Mai and Chiang Rai, and finally, a coastal paradise in Phuket. Discover the essence of Thailand in just three weeks.
The Essentials
Price from
Contact us
View details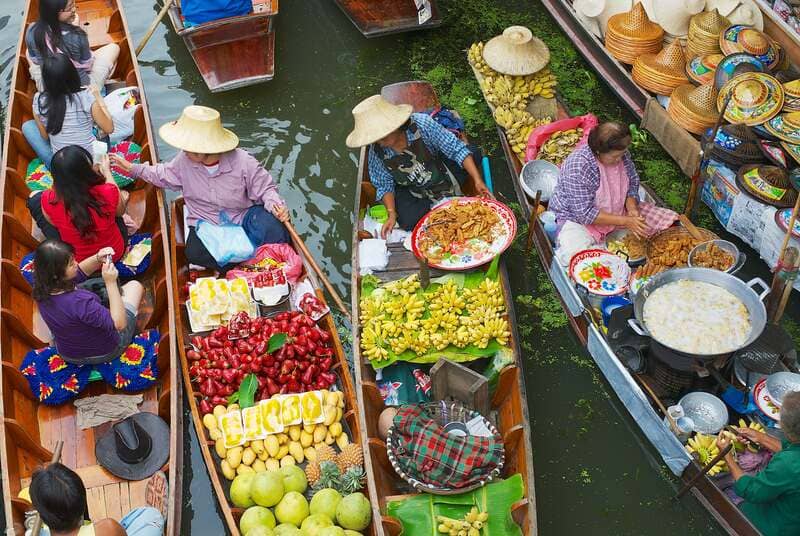 3-week journey of discovery throughout Thailand
Embark on a 3-week Complete Thailand Discovery Tour, exploring the central, northern, and southern regions, encompassing mountains, beaches, city lights, and more for a comprehensive and immersive Thai experience
The Essentials
Price from
Contact us
View details
Trang VU, 36 years old
Travel Consultant
Need information about planning your trip ?
Considering personalizing your itinerary ?

100% designed to your preferences
Free quote with no commitment
Most frequently asked questions
1. What are the must-visit sites in Thailand?
2. Do I need a visa to visit Thailand?
3. What are the hotels offered for this trip? Can I choose the hotels myself?
4. Are international flights included in your travel packages?
5. Can we go hiking during the trip?
6. Do you have fun activities for children?
7. What is the ideal duration for visiting Thailand?