Everything you need to know for an unforgettable trip in Vietnam !
Stretching over 2,000 kilometers from northern China to the Gulf of Thailand, Vietnam has long been recognized as one of Southeast Asia's most diverse gems. It boasts breathtaking landscapes and a rich culture. From majestic mountains to awe-inspiring vistas, lush green valleys, and picturesque terraced rice fields, Vietnam offers exceptional natural diversity. Historic cities are brimming with treasures and monuments steeped in fascinating stories, while bays and beaches provide havens of pristine beauty. Dive into this captivating chapter of "Vietnam Travel" and explore all the essential facets of this extraordinary country:
Vietnam overview
More about Vietnam:
Area: 330,000 km2
Population: 99 million inhabitants
Vietnamese Capital: Hanoi
Official Language: Vietnamese
Currency: Vietnamese Dong (VND)
Vietnam Time Zone: GMT+7 (Asia/Ho Chi Minh)
Geographical Location: Southeast Asia, bordered to the north by China, to the west by Cambodia & Laos, to the east by the Pacific Ocean
Climate: Tropical
Regions: North - Central - South
UNESCO Heritage Sites: Halong Bay, Ninh Binh (Halong Bay on land), Phong Nha – Ke Bang, Hue, Hoi An
When is the ideal time to explore Vietnam?
When to Visit Vietnam? In general, there are two best periods to explore the entire Vietnam: from October to November and from mid-March to May. These are the times when the climate remains very pleasant, and they are the least rainy months of the year in Vietnam. However, since Vietnam stretches over a length of 2,000 km from North to South, the weather and landscapes vary from one region to another. For example, during the same period, one region can be humid, cold, or rainy, while another will be pleasantly sunny. Check out the best time to visit each region of Vietnam!
Or plan your trip to this country month by month
What is the most beautiful region in Vietnam ?
What is the most beautiful region in Vietnam? It depends on your preferences because Vietnam has so much to offer. If you''re planning to travel to Vietnam and don''t know where to start, here are some ideas to make the most of your trip, whether you''re in the north, south, or central part of the country!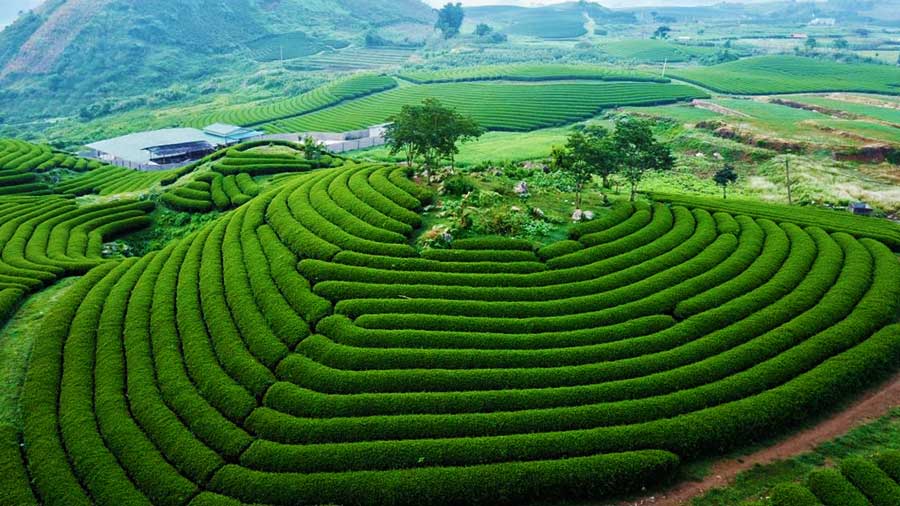 The North of Vietnam
Northern Vietnam The North of Vietnam has always been considered the most beautiful region in the country due to its great diversity, including various ethni...
View all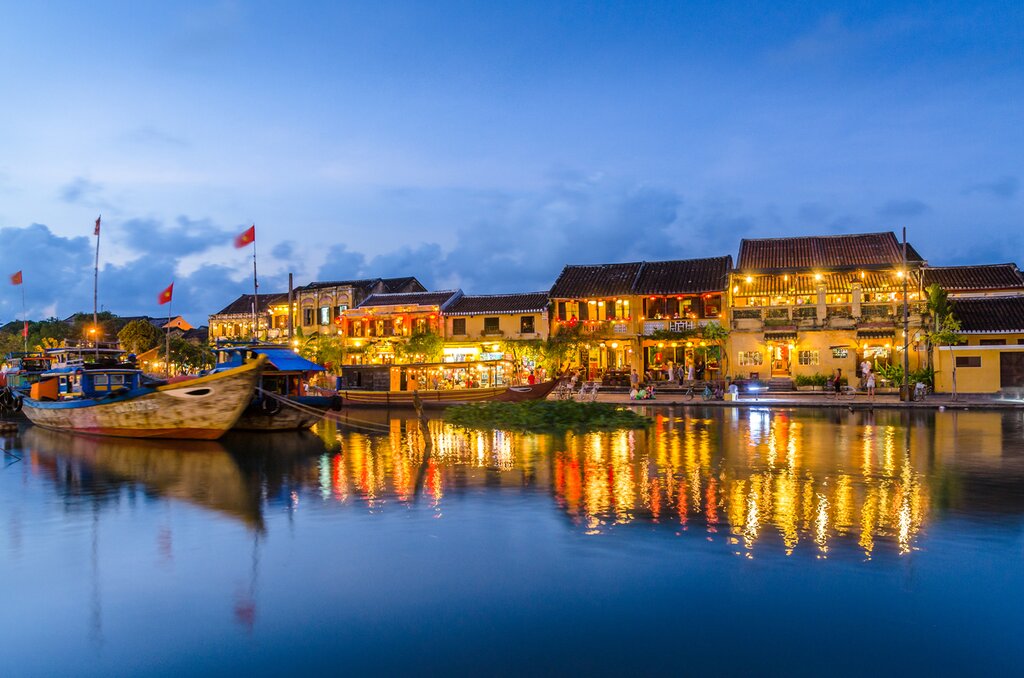 The Centre of Vietnam
Formerly known as Annam, Central Vietnam is a land blessed with numerous UNESCO-recognized heritages, including the imperial monuments in Hue and the ancient ...
View all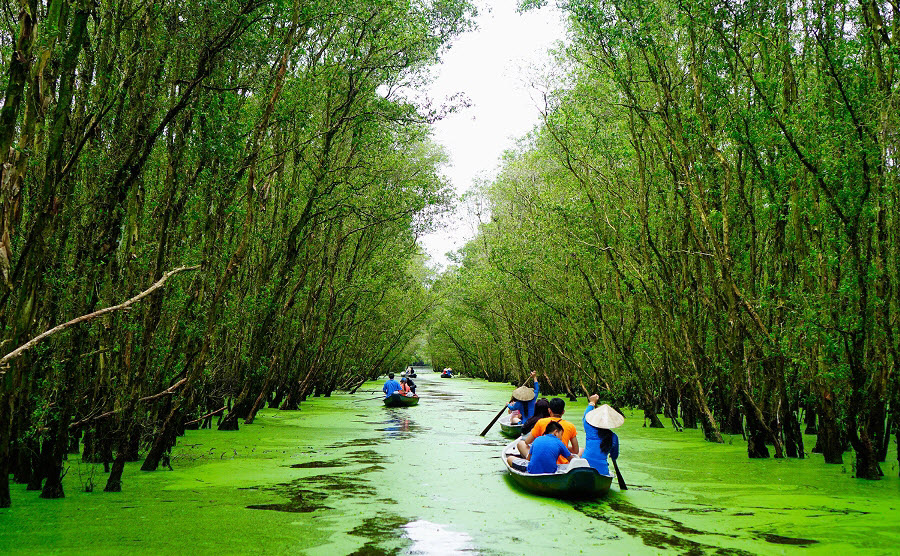 The South of Vietnam
From the Highlands, a land of adventure where ancient peoples live in harmony, to the paradise islands of Con Dao and Phu Quoc, through the bustling southern ...
View all
Which Vietnam tour to choose?
Discover our collection of favorite tours, which have captured the hearts of hundreds of our travelers. It provides everything you can expect from a dream journey.
Frequently asked questions for your trips
1. What is the ideal duration for visiting Vietnam?
2. What are the 'must-visit' sites during a trip to Vietnam?
3. What is the most interesting region to visit in Vietnam?
4. Do we travel from north to south or from south to north?
5. Can the trip be combined with a beach stay or an extension to Cambodia or Laos?
6. Am I exempt from the visa? If not, how can I obtain it?
Vietnam Cultural Guide
With a history spanning over 4,000 years, Vietnamese culture ranks as one of the oldest in Asia. Explore this section for articles on Vietnamese culture, its people, customs, traditional music, and arts, providing a deeper understanding of the country.
Must-do activities in Vietnam
Being a local agency, we always seek to offer our clients both classic activities and services as well as "unique and memorable" experiences that allow travelers to live authentic and intimate moments. Let's discover them!