Northern Thailand Tours
Explore the charm of Northern Thailand with our curated tours. From the ancient temples of Chiang Mai to the lush hills of Chiang Rai, experience the rich cultural tapestry and breathtaking landscapes of this enchanting region. Join us on a journey through the hidden gems and traditions that define Northern Thailand.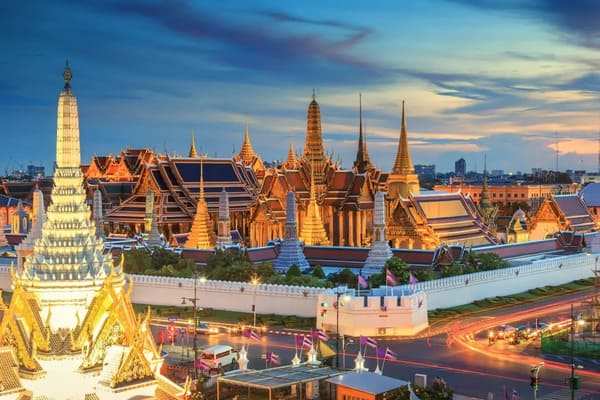 From Bangkok to Chiang Mai: A 10-Day Discovery
Your 10-day Thailand adventure is an ideal expedition for discovering the vibrant essence of Bangkok, exploring the rich historical treasures of Ayutthaya, and journeying to the captivating northern realm of Chiang Mai. This region, renowned for its rolling hills, majestic mountains, and expansive rice fields, creates a stunningly picturesque landscape that's as breathtaking as it is serene. Additionally, the journey introduces you to the exquisite flavors of Thai cuisine, allowing you to savor the diverse and delicious culinary offerings that add an extra layer of delight to your unforgettable experience.
The Essentials
Price from
Contact us
View details
Discovery Thailand central and north in 2 weeks
If you seek adventure, relaxation, and unforgettable family moments, this 2-week Thailand tour is tailor-made for you! With a moderate pace, you'll embark on a journey from majestic temples to pristine white sandy beaches, savoring delicious cuisine and embracing unique experiences. Every step of this adventure promises to be memorable. Join us as we explore the enchanting corners of Thailand, crafting precious memories for you and your children!
The Essentials
Price from
Contact us
View details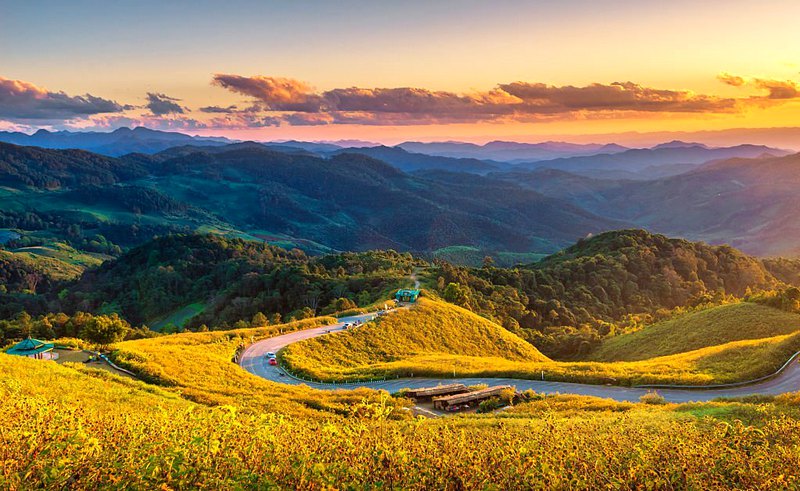 Thailand in 2 weeks: The multiple faces of Northern
This 15-day Thailand tour promises unforgettable experiences, blending adventure, cultural exploration, and relaxation. You'll uncover the country's hidden gems, beginning with a visit to the vibrant capital of Bangkok, where majestic temples await. Then, you'll journey to Chiang Mai and Chiang Rai, nestled amidst the lush green mountains of the north. Finally, you'll conclude this enriching adventure with a coastal retreat in Phuket, a tropical paradise located in the southern part of the country. Here, you can bask in the sun, explore crystal-clear waters through diving, and unwind on world-renowned beaches.
The Essentials
Price from
Contact us
View details
Trang VU, 36 years old
Travel Consultant
Need information about planning your trip ?
Considering personalizing your itinerary ?

100% designed to your preferences
Free quote with no commitment