Vietnam itinerary 10 days
A 10 to 12-day itinerary is the ideal duration for a comprehensive exploration of key destinations spanning from North to South Vietnam. You have the option to either embark on a journey from Hanoi to Ho Chi Minh City to gain an overarching insight into the country or to focus on exploring one or two major regions, such as the North with its majestic mountains, the North and Central regions combined, or the Southern part of Vietnam with the possibility of extending your trip to the seaside or venturing into Cambodia.
Below, we present our 10-day Vietnam tours, which are fully customizable and adaptable according to your preferences.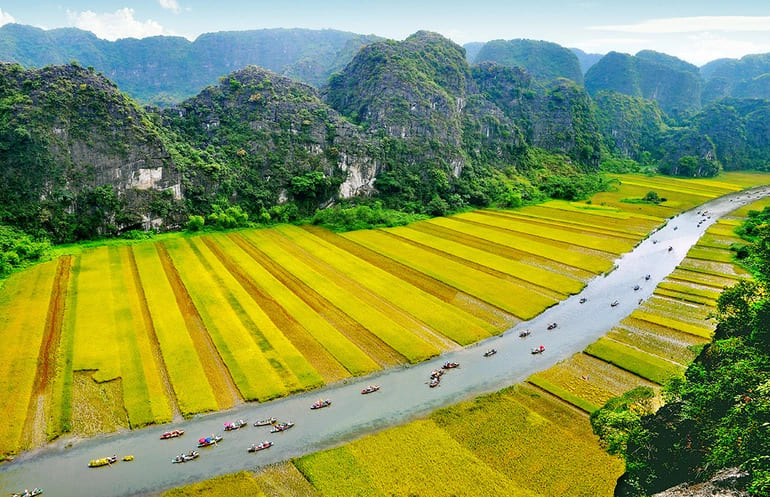 10 Days, 10 Colors: A Journey through Vietnam
In this 10-day program, we have curated Vietnam's most unique and iconic landscapes, enabling you to maximize your exploration time and embark on an exceptional journey
The must-sees
Price from
Contact us
View details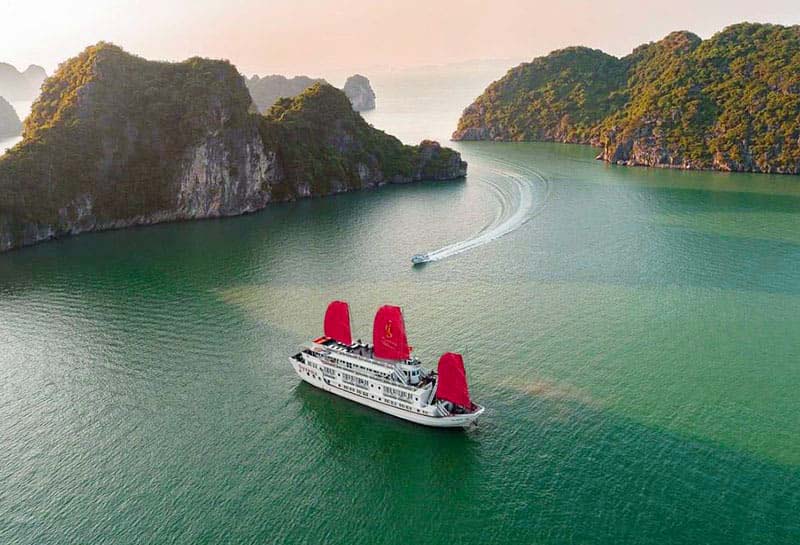 Vietnam in 12 Days: From the North to the South
This 12-day North-to-South itinerary is perfect for those who prefer to arrive via the capital, Hanoi, and depart from Ho Chi Minh City. It allows travelers to become well-acquainted with the S-shaped country by discovering its main cultural and natural riches.
The must-sees
Price from
Contact us
View details
Classical jewelry of Vietnam in 10 days
An itinerary that leads you through various must-see destinations in Vietnam from the North to the South of Vietnam. For first time visitors, this is a well-planned tour to utilize your time budget in Vietnam.
The Essentials
Price from
Contact us
View details
Trang VU, 36 years old
Travel Consultant
Need information about planning your trip ?
Considering personalizing your itinerary ?

100% designed to your preferences
Free quote with no commitment
Most frequently asked questions
1. What is the 'customized travel' option?
2. How can I book my trip?
3. What is the price of the trip?
4. What are the best times to visit Vietnam?
5. Am I exempt from the visa? If not, how can I obtain it?
6. What type of vehicle is planned for my trip?
7. Can I make changes to the itinerary?